Be ready for the new "Maxi EP / Mini Album" incoming on 8 December 2023 !
The 4 Seasons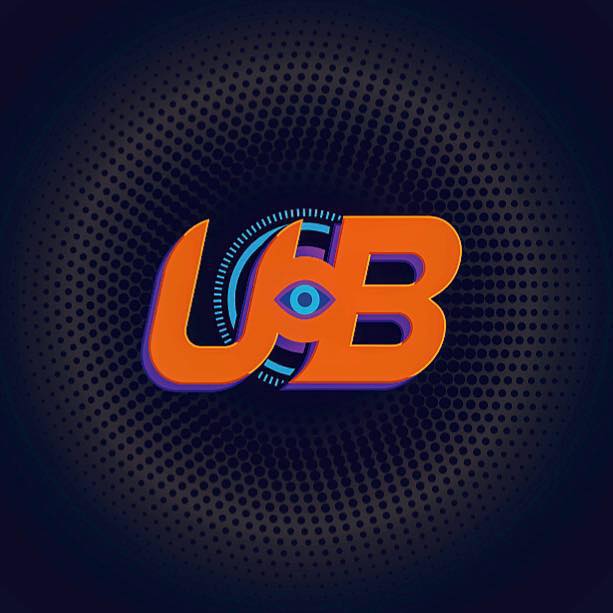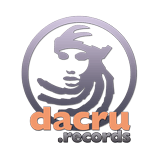 Talamasca is an iconic name in the world of psychedelic trance. With a career spanning over two decades, he has released over 15 albums, each one showcasing his unique style and vision.
His melodies are instantly recognizable, and his live performances are unforgettable. Talamasca has played at some of the biggest festivals around the world, from the sun-kissed beaches of Brazil to the mystical hills of India, and everywhere in between.
Join us on a journey through the universe of Talamasca, where his music will take you on a magical ride you won't forget !